Audio Basics
J2150 - Fall 2016
Nathan Lawrence, KBIA Digital Content Director
Before we start...
Any questions about the course or things you need to start working on your projects?
Let's go over installing Audition.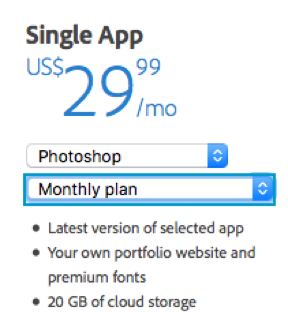 What are the elements of a story like that?
Reporter track (narration)
Sound bites ('acts')
Natural sound ('nats')
Ambient sound ('ambi')
What makes a good sound bite?
Interesting words
Interesting voices
Emotion
Relevance
Opinions, not just facts
Context
Character building
Clean audio
Things to remember when getting sound bites.
Record one minute of ambience.
Avoid "stepping on" the end of bites.
Wear your headphones.
Avoid humming and whirring from computers, fridges, air conditioners, fluorescent lights, etc.
Things to remember... (cont'd)
Don't interview people when there's music in the background.
Have the interviewer "self identify" with their name and title.
Check your tape before you leave.
Get the mic close to the interviewee, but don't make them feel like you're strangling them.
Did you remember to get that ambience?
Who has a kit today?
Conduct a "practice interview" with a classmate.